PAGE UNDER CONTRUCTION!!!!!!!!!!!

WELCOME !!!
This site is about Beagle KENNEL Tricolor dream and our hobby AGILITY!!!WE DO NOT PLAN ANY PUPPIES IN OUR KENNEL
You can find here informations about our dogs and hobbies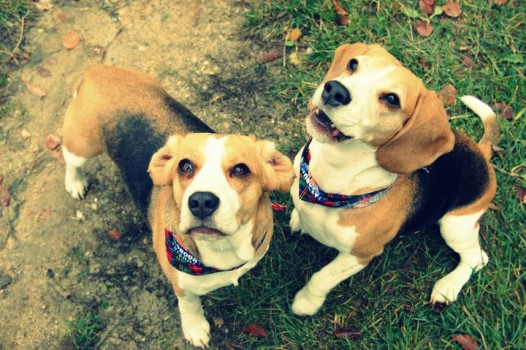 Etosha has got DBK 0/0 !!!!

We moved to Brno (Czech republic) beacuse of my school www.vfu.cz
and now we train agility in Agility Club Pedigree VFU Brno
I made new page about BEAGLE AGILITY IN ENGLISH LANGUAGE, PLEASE VISIT HERE : http://beagleagility.blogspot.com/ !!!
WE ARE PREPARING FOR EUROPEAN OPEN IN GELSENKIRCHEN GERMANY!!!! 19th and 2Oth July



Milushka is preparing for her 1st official agility competition!

18th-19th August 2007 We were at Slovak Championship in Agility!!! On Sunday Etosha was 4th from the 33 competitors in class Medium!!!

From 6th-12th August Were Me, Etosha,Milli and our agility friends Lucy , Schumacher and Donna (www.agilitaci.websnadno.cz) In Agility Camp in Brno-čebín, where very good trainer Martina Klimešová trained Us. We have learned new technical skills and She showed us our mistakes. I was really shocked ´ cause Milli was so bored in Agility and now she run with enjoyment!
At the end of camp, there was an Agility competition for all dogs.Milli is so young to be competitor , but she started in class for puppies. And it was great surprise for me , SHE WON!!!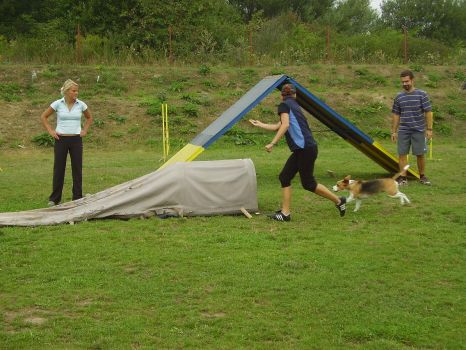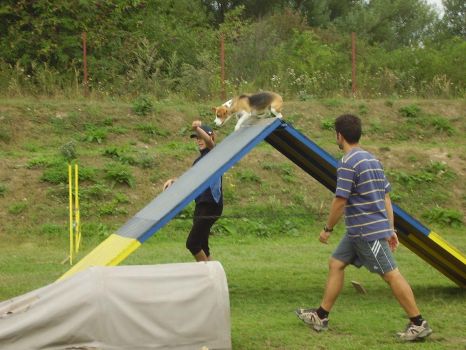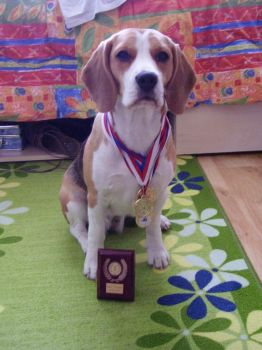 Etosha´s all Trophies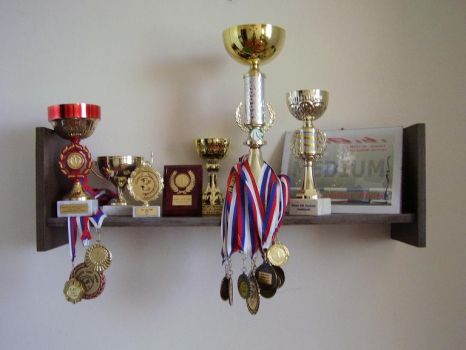 16th July 2007 In Nitra Etosha Won class MA2 with no mistakes or refusals , so she met last condition to be in class MA3!!!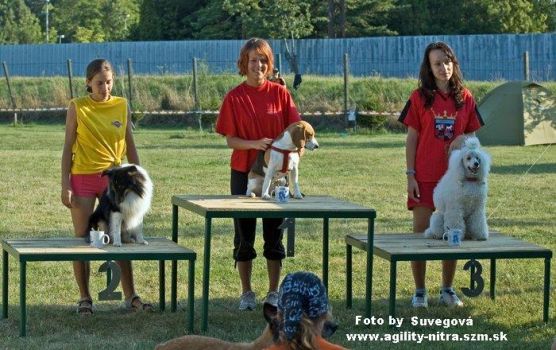 2nd July 2007 Etosha is NEW SLOVAK CHAMPION !!!

2nd June 2007 At show in Nitra Etosha was Excellent 3 , Milli was excellent 4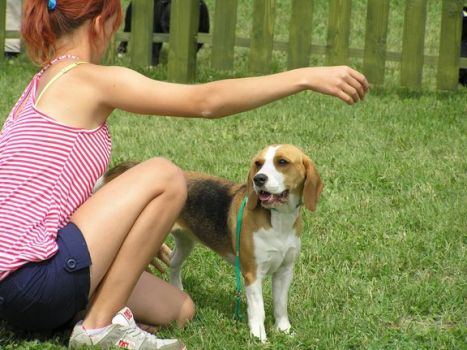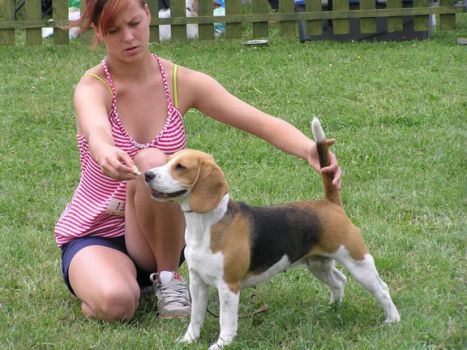 1th June 2007 We were at show in Senec where Milli got her first title CAJC-SR!!!(If she´ll have 3xCAJC-SR she will be Slovak Junior champion) And Etosha got last title to be SLOVAK CHAMPION!!!

28th May 2007 Milusha (Milli - Acushla Tricolor dream) has BIRTHDAY TODAY!!! Her firsth B-DAY!