We do not plan any puppies !!!


Litter A :
28th May 2006 Etosha gave birth 8 cute puppies. It was 1st litter in our Kennel. Father is excellent dog imported to Czech Republic by couple Budkovi from Germany. It is dog with good temperament , great trials results , and excellent exterior. His father SHAW´ S JOINT VENTURE (beagle-berlin.de/J2.php ---click ) is Great dog Imported from U.S.A.!!!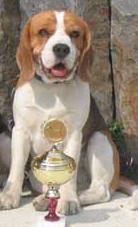 Järve BARO Edler v. Helle Berge (www.beagle.cz/stranky/zeryk.htm---click) (Czech Junior champion, Czech champion Poland Champion, CACIB 2x, CAJC 5x, CAC CZ 3x, CAC SK 2x, VDH-CHA 2x, CWC 2x, Res.CACIB 1x, Res. CAC SK 2x, Res.CAC CZ 1x, Res. VDH - CHA 1x, Jugenbester, BOB 3x, BIG 4. 1x, Jugendsieger Wieselburg 2002, Winner of Prague 2002, National winner 2002, 3rd Place Champion of Champions 2002 Trials: BZH I.prize 244points, CACIT, CACT,R.CACT) From KENNEL " Z Vrbové Lhoty" and " Rapa-Nui"
---
1st male ADD ME TO YOU † 5.6.2006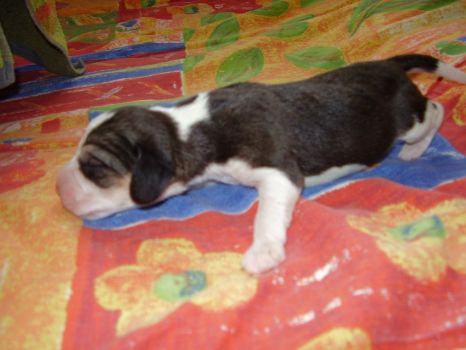 2nd female ASTA LA VISTA Tricolor Dream ( Amy )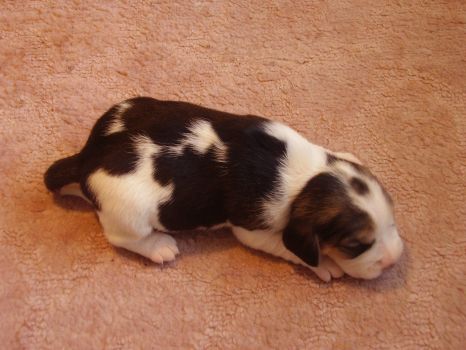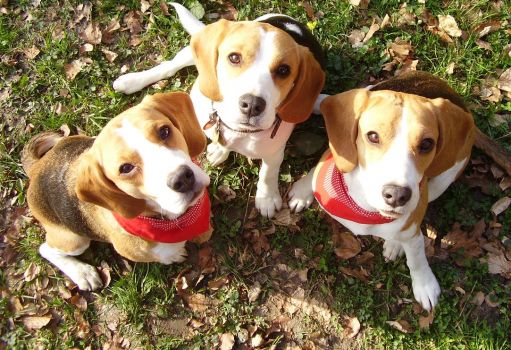 3rd female ACUSHLA Tricolor Dream ( Milushka ) - Very hopeful, Excellent 2nd,1st CAJC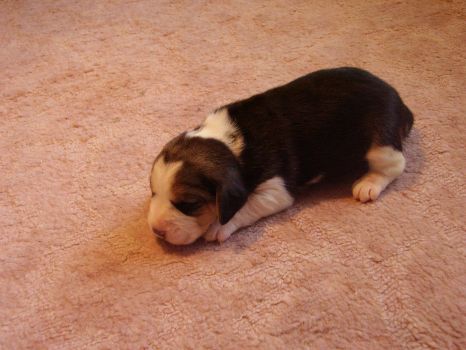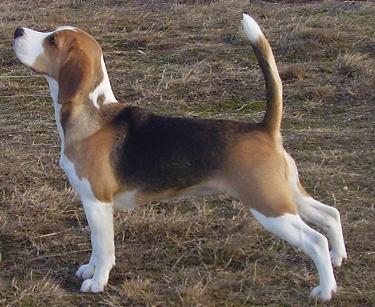 4th male AMOR Tricolor Dream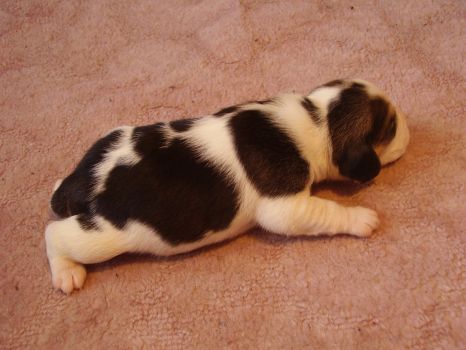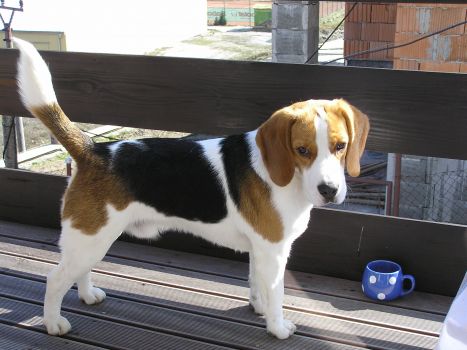 5th male ALBIN v. KUCHE Tricolor Dream ( Babou )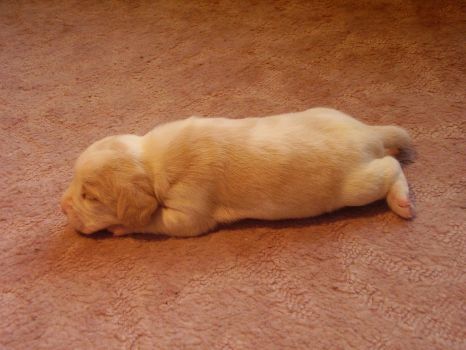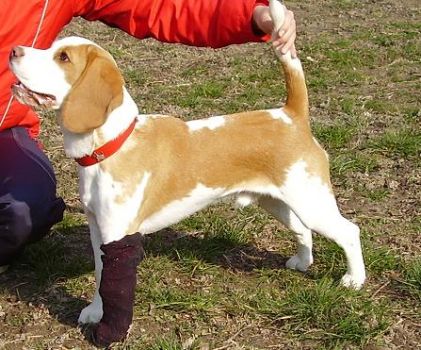 6th male ALBERTO Tricolor Dream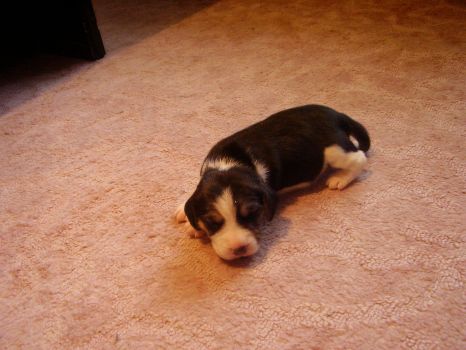 7th male ABSOLUT BEAGLE Tricolor Dream (Neo)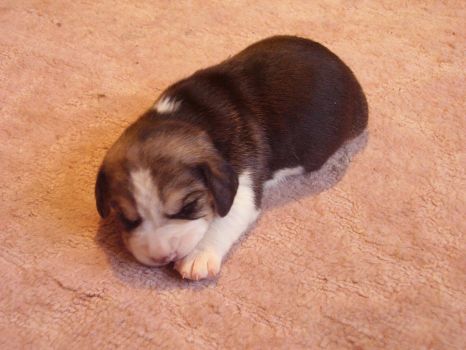 8th AXL ROSE Tricolor Dream (Woodstock) - Very hopeful, Excellent